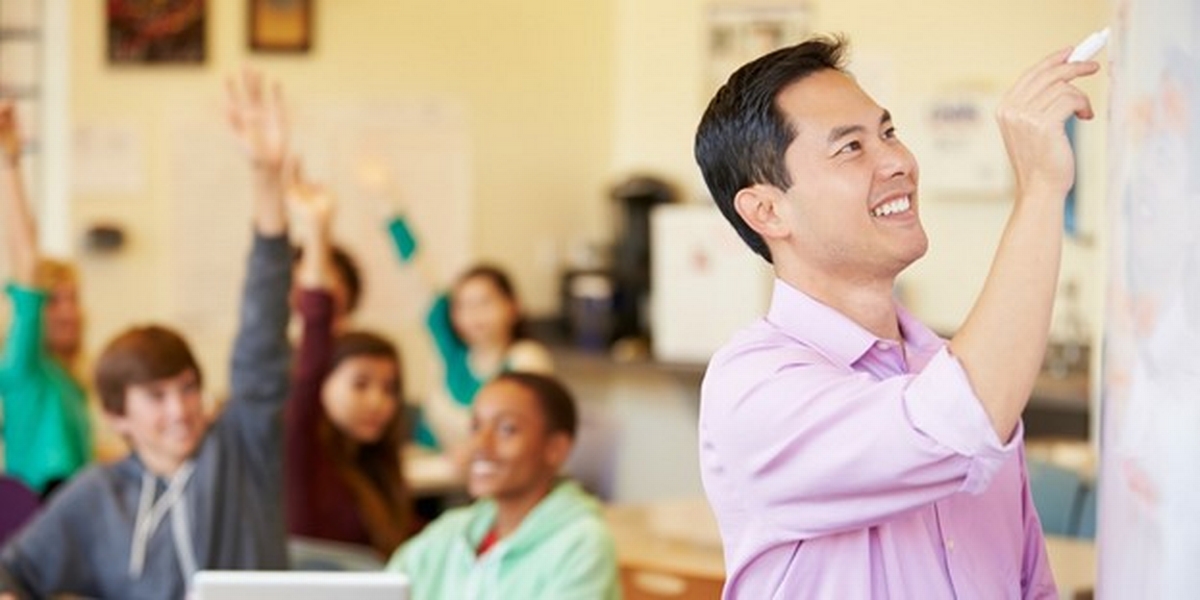 Planning for retirement can be confusing when you have multiple savings vehicles, such as 401(k)s, pensions, or IRAs. Each type of investment plan has its own fine print, but understanding your options is essential to maximize your benefits and enter retirement with the highest income possible.
If you have a pension plan, consider yourself lucky. From 1998-2015, employers offering pension plans to new employees fell from 50%-5%.[1] That's why, if you have this incredible benefit in your retirement arsenal, it's crucial to know your options.
[1] https://www.towerswatson.com/en-US/Insights/Newsletters/Americas/insider/2016/02/a-continuing-shift-in-retirement-offerings-in-the-fortune-500
Investigate The Fine Print
In a recent vlog, I told the true story of a teacher who was approaching retirement and was worried she would not be able to maintain her standard of living. She had a son and grandchildren in North Carolina and dreamed of spending her golden years taking care of them, but couldn't see how it would be possible based on her current retirement financials. As we analyzed her situation and dug deeper, we realized that she had been a teacher in Illinois for ten years before moving to Wisconsin. Instead of holding on to her pension from that decade, she took a lump sum payment and closed it out.
You might think that's the end of the story, but what many people do not know is that you can sometimes buy back years of services to benefit from the pension. This is exactly what we did, and the end result was that she was able to receive more income in retirement that she did while working at her maximum pay rate. The story has a happy ending, as this teacher was able to retire comfortably, relocate to North Carolina, and spend her time with her family.
Explore Your Options
I originally learned about buying back years of service when working on a retirement plan for my father. He gave me permission to share his story as well. He was in the military years ago and ultimately retired from the United States Postal Service (USPS). Both the military and USPS offered pension plans. When it came time to request pension plan benefit numbers from his USPS Pension plan, we also requested an additional quote to compare it to if he were to buy back years of service from the military. The result was that buying back the years of service from the military increased his monthly pension.
While this option is not applicable to all pension plans, it is worth investigating. A lot of it boils down to how many years of service you have and what pension plan you fall under. Your financial advisor can go through your work history with you to see if there could be money available to you that you didn't even realize was there.
Do You Have A Pension Plan?
Whether you are currently a union/non-union worker, military, state employee, government employee, or an employee of a large or small company or were in the past, pension plans still exist. Each plan varies in its management. Plans can be active, frozen, or inactive. Some plans grow, while others might not. Whatever your situation, it's worth a look. Give me a call to find out more or ask me questions about your pension plan and what your options are. Schedule a call and meet me virtually.