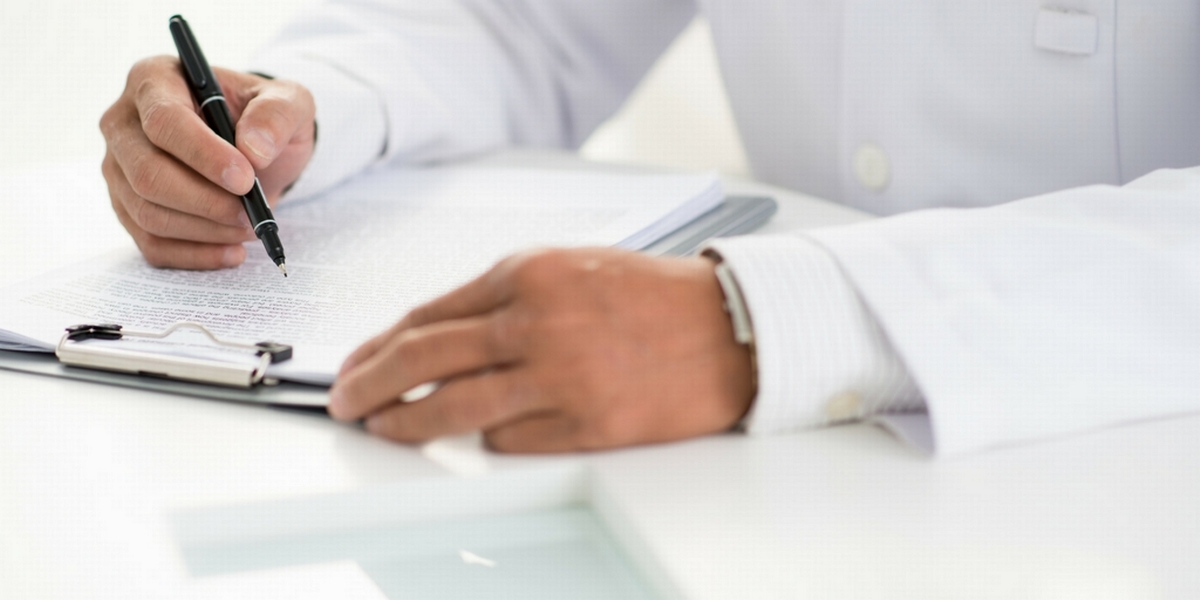 It may seem like pensions have gone by the wayside these days. They used to be a mainstay of retirement income, but because they have become so expensive for companies to offer, they aren't as popular anymore. Regardless, there are many of you who have pension benefits, whether active or frozen from previous jobs. If you are one of the lucky few who has a pension to draw from, you are well aware of the plethora of options available to you. The big question is, what choice is right for you?
The Unique Nature Of Pension Plans
Pension plans get complicated because each plan is unique. All plans are defined by the plan document that they were originally set up under. Over the years, I have worked with many active and frozen pension plans, including 3M, airline pilots, Church Mutual, EO Johnson, Liberty Mutual, Nationwide, teachers from public schools, State and County, Wausau Benefits, local paper mills, and various local unions. Pensions are one of my specialties, and the CRPS® after my name stands for Chartered Retirement Plans Specialist. This puts me in a position of hearing and answer some of the most common pension questions.
Questions And More Questions
Do you know what questions you should be asking before you make your pension decisions?
Should you take a lump sum and roll your money into the market?
Should you elect one of the monthly or annual income options and lock that in?
Should you include your spouse, and if so, how much money should they get if something were to happen to you?
Can you defer payments?
What about early retirement?
Have you spoken to your plan representative or human resources department?
Depending on the questions asked and the responses received, the answers usually lead to another trail of follow up questions, such as, if you do have a lump sum option, is your current payment amount as competitive as if you were to find a personalized pension yourself? Or, do you know how to look for your own personalized pension option?
If knowing the right questions to ask wasn't enough, options can become very confusing if you have not dealt with these questions or terminology before. Many times elections are based on lifestyle, goals, and plans for retirement. Usually, plan administrators or human resources employees are asked the questions but are not properly licensed or know enough about your situation to give you the specific answers you're looking for.
Help Is On The Way
Hopefully, your head isn't spinning too much. Here's the nutshell of how to make pension plan elections: ask for help from someone who knows you and knows how to navigate the complexities of different pension plans. Don't reinvent the wheel. Instead, create a financial plan to give you vision and clarity that will help you make the best options for you and your family. See where you stand by scheduling a call and meeting me virtually.