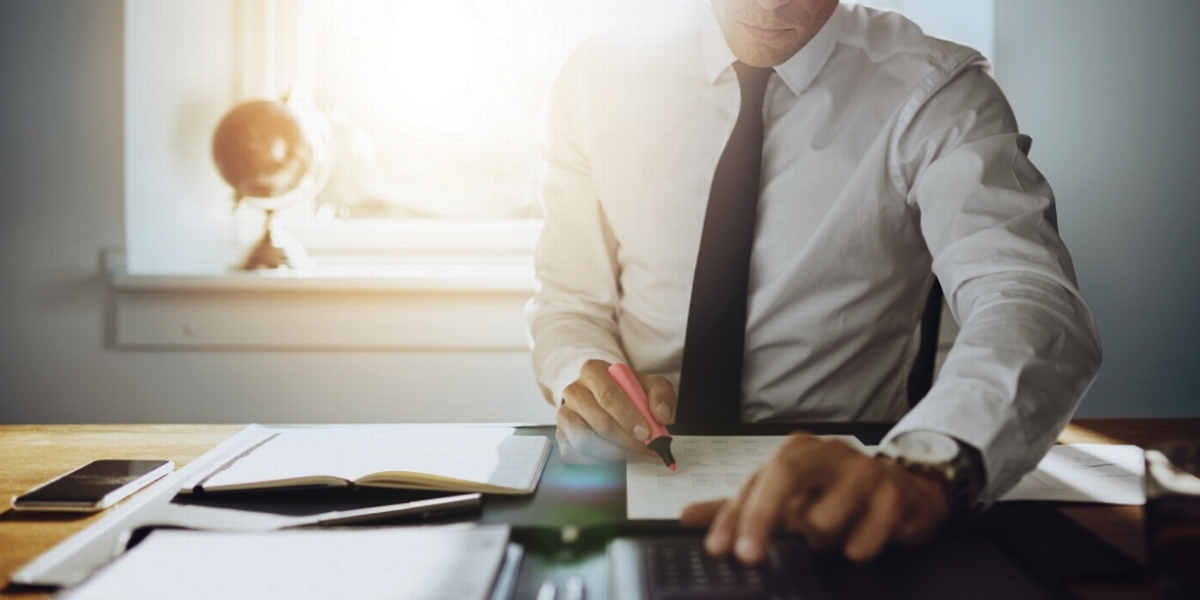 Financial advisor, financial planner, registered representative, insurance agent, broker. Do you know who you're working with and what they're qualified to do? You've probably heard a handful of titles thrown around for financial professionals, but what you might not know is that different titles mean that the person you are working with is qualified to do different things, and this could have major implications for you and your money. Let me explain.
Financial Advisor vs. Financial Planner
The most common financial titles are financial advisor and financial planner. While they sound similar, the difference in their job titles is more than just an issue of semantics.[1] A financial advisor or representative is more of a general term. Think of them as the general practitioner of the financial world. They've likely gained experience, earned licenses, and can give some advice.
Financial planners, on the other hand, are often more akin to specialists, like a surgeon. They may have a higher level of continuing education and have to take additional tests to gain additional designations in their practice. Depending on their field of study, they usually have some letters behind their name indicating a specific financial designation.
Why Does This Matter?
The financial world is already complicated enough, and you don't need vague or confusing titles to figure out as well. Many people assume that all financial professionals are qualified to do the same things and took the same tests to get there. While it's true that in order to give financial advice, advisors must be licensed to do so, not all advice is equal.
Some professionals are extremely book smart, some are street smart, some are smooth-talking, and it is tough to determine who is actually giving quality advice. In order to find the top-notch financial professionals, you need to do a little legwork in the form of interviewing them, researching their websites, reading their blogs or books, asking others for referrals, and reading reviews.
If you want a financial professional who will do more than just open an IRA for you, you need to find one who offers services and relationships that will add value to your life and help set you up for your ideal financial future. If your current professional is not meeting your needs, research the qualifications of others in the industry to find one who not only offers what you need but holds similar values as you and will act as your advocate no matter what life throws at you.
Do You Hold Any Credentials?
At Point Wealth Management, we take credentials seriously, and we think you should too. Credentials and education play a critical role in your advisor's competence. There are hundreds of designations in the financial services field, and some are more applicable to your needs than others.[2] Our advisory team has achieved designations including the Certified Financial Planner™(CFP®) and the Chartered Retirement Plans Specialist (CRPS) designations. No strings attached, I am here to help you and point you in the right direction. If you want help finding the right financial professional for your situation or deciding what questions to ask when interviewing a financial professional, schedule a call and meet me virtually!
---
[1]https://www.investopedia.com/articles/personal-finance/040215/financial-advisor-vs-financial-planner.asp