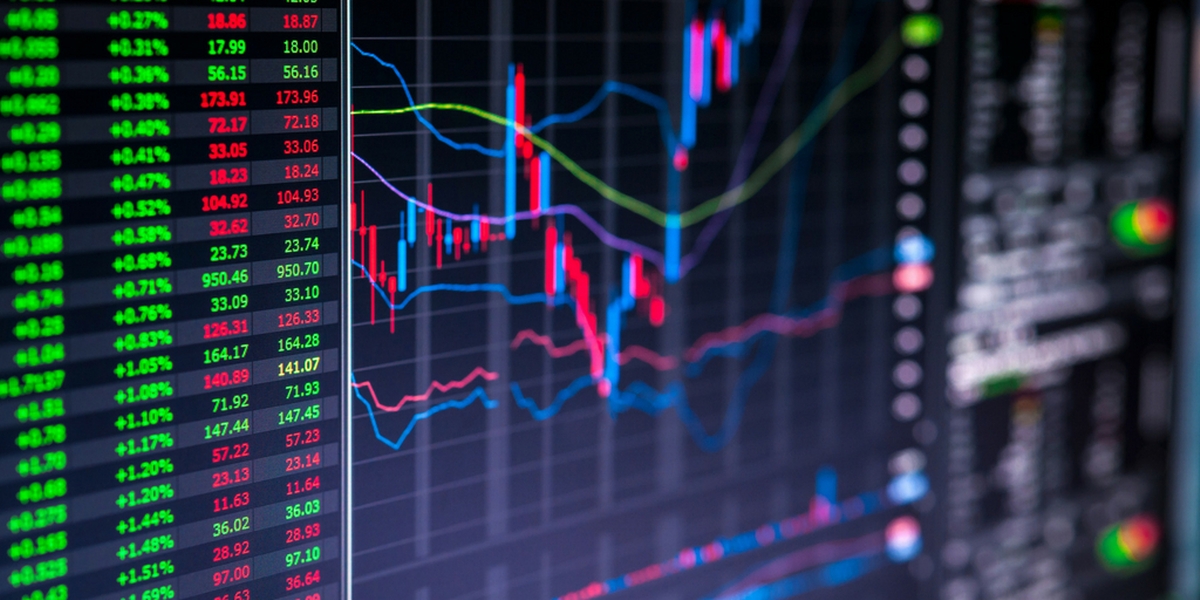 Volatility. It's quite the buzzword these days, and rightly so. In 2018 alone, there were five separate occasions when the Dow Jones moved more than 1,000 points in one day.[1] But is this just market turmoil or an indicator of something long-term? The issue is not if market corrections or downturns happen, it's when and for how long. How you prepare and handle your finances in these roller coaster times will make all the difference.
How Does Volatility Affect Me?
The impact of volatility on a portfolio will mean something different for everyone. If you're just starting out on your savings journey and not only don't have a lot to lose but also have plenty of time to recover, volatility won't give you as many headaches as someone further down the path. If you are just a few years or even months away from retirement, market volatility could destroy your best-laid plans.
Much of the advice out there leans toward maxims like "stay the path" and "be a long-term investor." But that advice is only valuable for some people and only works in hindsight. The only way to know if you should stay the course is by letting the markets play out and then looking back and evaluating the results. Some people don't have that luxury and would like a different approach. For these folks, the gnawing question isn't "Do I stay the course?" but "Is this just a market pullback or is it the start of something greater?" The uneasiness comes from not knowing the answer or how to prepare for either scenario.
Technology Can Help
Technology has come a long way in the financial services industry, and one of the ways it can help when it comes to uneasy markets is by analyzing scenarios and creating contingencies. Having a plan for every situation is one of the biggest keys to success. Investors should engage in their investments and state their expectations, specifically their goals for the size of the account, what the account will be used for when they want to start tapping into the money when they should take action or make changes for up or down markets, and the amount of risk they should be taking on. You may have different expectations for different types of investments. The point is to create an investment philosophy to guide you through rough waters and use technology to implement your strategies.
Professional Guidance Can Ease The Fear
The stock market has changed drastically over the past couple of decades, and daily fluctuations and market cycles don't help matters. In these types of markets, the hardest part is often figuring out what is right for you and what you should do next. When market climates change, your strategies may need to change too. I can help with that. No strings attached, I am here to show you potential solutions, analyze your unique situation, and find a way through the uneasy markets. Schedule a call and meet me virtually.
---
[1] https://www.cnn.com/2019/01/01/investing/dow-2018/index.html