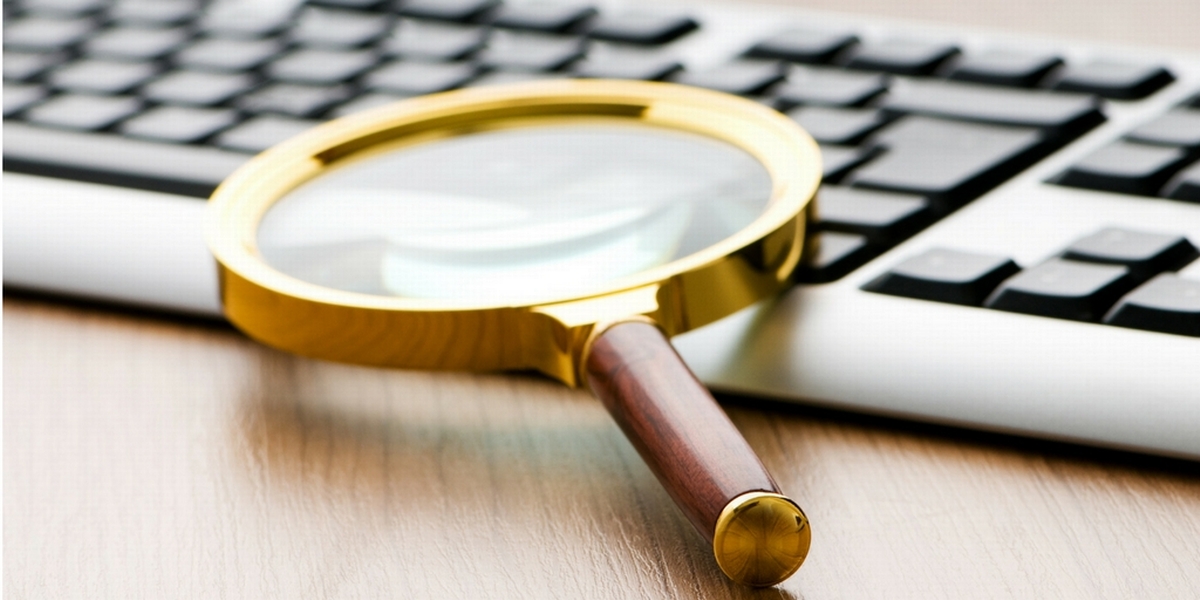 Think back thirty years. Can you recall a specific week and remember all the details of your daily events? If so, I am truly impressed. Most of us only remember bits and pieces from years ago and those memories usually consist of the bigger, more impacting moments of our lives. While this is normal, you don't want your lack of memory recall to result in lost money. In one of my recent vlogs, I talk about the idea of uncovering lost assets. You might be wondering how assets can get lost, but take a look at why it's a common phenomenon and learn what to do about it.
Too Many Moving Parts
On average, Americans change jobs 12 times during their working years.[1] That's a lot to keep track of! You might recall some details from your first job, but do you remember if you had a retirement plan? You're not alone, since many of my clients forget about some of the details of their fringe benefits as well. In all the moving around of jobs, it's easy for retirement benefits to get lost in the shuffle.
And it's not even just about switching employers. Many times, when you move or relocate, you are more concerned with taking care of the obvious aspects, such as paying the bills, signing paperwork, being with your family, and settling in. You eventually take care of forwarding mail, but sometimes permanent addresses don't get updated or statements transition to online-only access. This is especially common if the statements only arrive once a quarter or once a year.
But if something is lost, how do you even know to look for it?
The Discovery Process
As people begin getting their financial life in order and create a financial plan, they outline every detail they can think of pertaining to their money. As a financial professional working with clients through this process, I know the right questions to ask and where to look for lost assets. Sometimes people think they had moved money from one plan to another, but with a deeper search, we find out that there are assets in both places. Don't leave hard-earned money on the table. This is yet another valuable reason to have a financial plan. If you want to make sure that every piece of your financial puzzle is in place and that you are maximizing your finances, schedule a call and meet me virtually.
---
[1] https://www.bls.gov/news.release/pdf/nlsoy.pdf