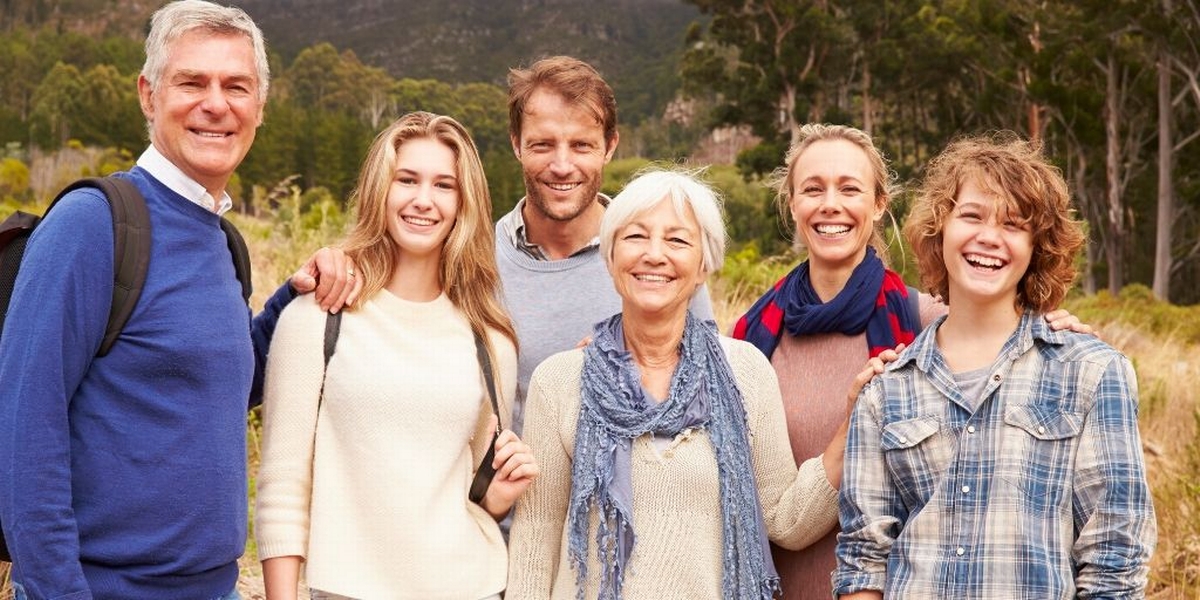 When you look at your working years from start to finish, there's a huge gap between where you start financially and where you end up. What about all that happens in between? If you want to get to retirement with confidence that your money will last you the rest of your life, there are certain milestones you need to reach along the way.
Take a look at these smart financial moves to make by age so you can make sure you are on track for the retirement of your dreams!
In Your 20s
This decade is pivotal for many reasons, but mainly because the decisions you make and habits you implement set the foundation for your future. That's why saving should be your main financial priority, preferably using tax-advantaged retirement accounts that let you direct money into equities. Equity investing allows your money to grow and compound with time, and in your 20s, you have time on your side.
Aside from long-term savings, building up an emergency fund equal to six months of your salary will give you a buffer against unexpected events. Car trouble, house repairs, or medical bills can take a toll on your finances, and you don't want to go into debt to pay for them. And if you suffer from an illness or injury that prevents you from earning an income, as 25% of people experience during their working lives,[1] that emergency fund could make all the difference.
Even if you can't save as much as you'd like in these years when you're likely paying off student loans, starting a family, and building your career, save as much as you can and funnel any extra funds from bonuses or side hustles into your retirement account.
In Your 30s
By now, you may have started a family or taken on other financial responsibilities. As a result, your spending has probably increased from the days when you were single. As you continue to save and invest, remember to play a little defense.
Many people in their 30s use this time to create a will and set up a financial power of attorney in case something unforeseen happens. Another smart move is securing a solid life insurance policy. Depending on the policy that's right for you, you may even be able to use your policy as an investment vehicle. As always, speak with a financial or insurance professional to make sure you have the coverage that's best for you and your family.
In Your 40s
Just like in every other decade, saving for retirement needs to remain a priority. That can be tough, especially while providing for your family. As your children enter their preteen or teen years, you may be thinking about how to save for college. If you haven't already, consider creating a college fund that can grow and compound over time so that you aren't tempted to dip into your retirement fund to pay for college. No matter how negative student loans may seem, remember that you can borrow for education, but you can't borrow for retirement.
Another important issue to think about in your 40s is long-term care. Obtaining coverage before age 50, when you are likely in good health, is a wise move and can save you money on premiums down the road.
In Your 50s
This decade is often considered the start of the "Retirement Red Zone," a phase of life where the financial decisions you make are either the most beneficial or most detrimental and where you can really see the strengths and weaknesses of your financial situation. It's also your last chance to beef up your savings before you withdraw that money to live on.
So, if you can, accelerate your retirement savings by contributing up to the maximum allowable for your various accounts, taking advantage of the catch-up contributions available to those over 50. For 2019, you can contribute an additional $1,000 to your IRA accounts for a total of $7,000, and an additional $6,000 to your 401(k) to add up to $25,000. Be sure to use this home-stretch period to reduce your debt as much as possible, not only so you can save more once the debt is eliminated, but also to avoid entering retirement with debt that will eat away at your savings.
As you get closer and closer to saying goodbye to your working years, start thinking about an approximate retirement date, then running your money through different scenarios to see how working a few years less or more could impact your retirement outlook. A financial professional can walk you through your options, give you steps to solidify your financial plan and gauge how close you are to realizing your long-term financial goals.
Get Started
No matter how old you are or how much or how little planning you've done so far, it's never too late to get started. No strings attached, I am here to help you optimize your finances and point you in the right direction. Would you like help to find out if your current plan will successfully get you to the finish line? Schedule a call and meet me virtually!
---
[1] https://www.cdc.gov/media/releases/2018/p0816-disability.html