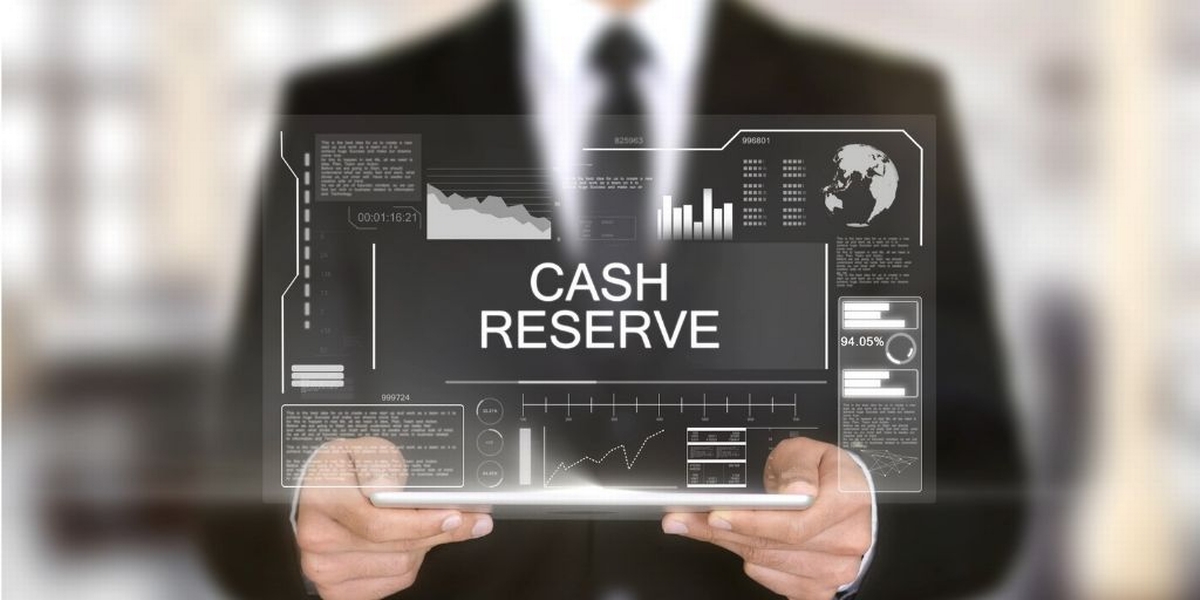 In an ideal world, we'd all enter retirement with a) investments that may have benefited from years of growth and compounding, b) a manageable debt position, and c) a cash reserve for emergencies. Most of us understand the importance of investing and saving early according to our time horizon and risk tolerance, but the question of cash is tricky.
For example, we hear that we shouldn't have too much idle cash laying around because it carries an opportunity cost of lost growth and lost tax benefits. On the same token, we also hear that we need to have some cash reserves that are easily accessible so if we need it for an emergency, we don't have to dig into our long-term savings and face early withdrawal risks or tax consequences. The million-dollar question, then, is how much should we have in a cash reserve in retirement?
As in most things related to finances, the answer is going to be different for each retiree. Let me explain.
Why Do You Need A Cash Reserve?
Unfortunately, most Americans don't have easily accessible savings account with enough cash to cushion a financial blow. In fact, nearly 60% of Americans would not be able to cover a $500-$1,000 expense,[1] and we all know that a health emergency, home repair, or car issue usually ends up costing more than $500.
This is where things get dicey. If you don't have enough to pay for the unexpected, how do you come up with the money? None of the options are ideal. Some people turn to family or friends for help or cut their spending. The Transamerica Center for Retirement Studies tells us that 23% of people surveyed dipped into their retirement plan to pay for an unexpected expense.[2] Even worse, most people put the bill on their credit card. All of these actions just put you behind financially, adding a loan payment to your budget or high interest to pay off.
Now that you know why you need an emergency fund, how much should you set aside for the unforeseen?
How Much Do You Need?
Sadly, there's no cut-and-dried amount that everyone should have saved for a rainy day. While the general rule of thumb is to save enough to cover three to six months of essential expenses, that might not be enough for retirees.
Think about it this way: when you retire, you are no longer contributing to your savings. Everything you have to live on comes from your personal savings or a fixed outside source like Social Security. If the market takes a dive in your retirement years, you don't have the luxury of time for your accounts to recover. If a significant expense comes up, the money you use to pay for it comes from the savings you need for your later retirement years. Some estimate that retirees need up to three years' worth of cash reserves, depending on their portfolio allocation.[3]
Where Do You Begin?
The reality of inflation, longer life expectancies, and market ups and downs may be why more than half of Americans from multiple generations expect to work in some way, shape, or form in their golden years.[4] What else can you do to make sure you have enough to live on in retirement? If you want to experience a worry-free retirement you can enjoy, a cash reserve might help.
No strings attached, I am here to help you and point you in the right direction, taking your unique situation into consideration and building a plan that fits you, your life, and your goals. Get started today by scheduling a call and meeting me virtually.
---