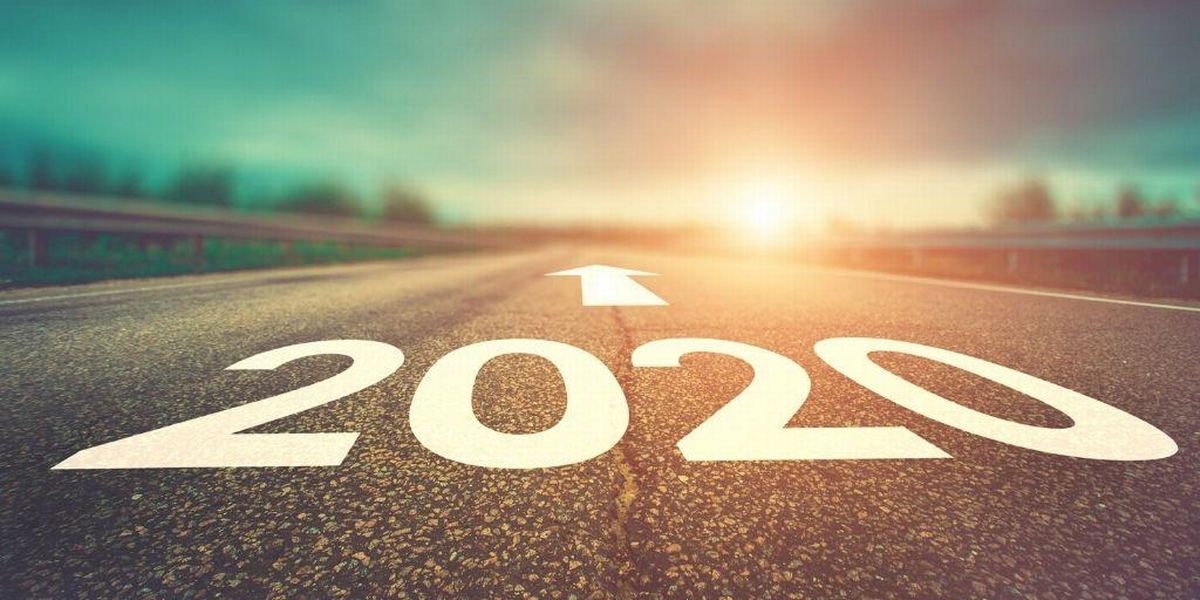 Some years, the IRS increases the annual contribution limits on a variety of retirement plan accounts. While each type of account has its own benefits and drawbacks, the important thing is for you to save as much as you can for your future.
How Much Should You Save?
As your retirement is likely your biggest long-term goal, it's essential to save for it differently than you would for your other goals, such as buying a house, saving up for a big vacation, or paying off your car.
While there's no one set number for how much money you need for retirement, many professionals recommend benchmarking at 80% of your current income. Let's say you earn $100,000 per year. In retirement, you may need around $80,000 to maintain your current lifestyle. As many retirees now spend upwards of 30 years in retirement, that's $2.4 million you would need to fund retirement (and that's not even accounting for inflation).
No matter how early you start contributing to your 401(k), it will be tough to reach your retirement income needs if you don't utilize other accounts and savings strategies. Depending on your goals and needs, you may consider a Roth IRA, annuity, or health savings account for healthcare expenses in retirement. Here's how much you can save in each account in 2020 to maximize your future nest egg:
IRAs
In 2020, you can put up to $6,000 in any type of IRA. If you are over age 50, that amount goes up to $7,000 thanks to the $1,000 catch-up contribution.
Defined-Contribution Plans
Annual contribution limits for 401(k)s, 403(b)s, the federal Thrift Savings Plan, and most 457 plans have also increased by $500 for this year. The new annual limit on contributions is $19,500. If you are 50 or older, your yearly contribution limit goes up to $26,000.
Self-Employed And Business Owner Accounts
If you are self-employed or own a small business, you don't have the same retirement plan options as people who are traditionally employed, but you can save through a solo 401(k) or SEP IRA.
Solo 401(k) accounts are like their popular counterparts of the same name except that they are designed for self-employed individuals and owner-only businesses. Simplified Employee Pension (SEP) plans are popular among small businesses and sole proprietors because they are easy to set up and can be established up to 9 months after the tax year-end.
In 2020, you can make both an employer and employee contribution for a total of $57,000 for 2020 (up to $1,000 from last year).
SIMPLE IRAs
Savings Incentive Match Plans for Employees (SIMPLEs) are available to businesses with 100 or fewer employees. SIMPLE IRAs have low administrative costs and are simple to set up and maintain, but they have the lowest contribution limits of all employer-sponsored plans and also have required employer contributions. If you have a SIMPLE IRA account, you can now contribute up to $13,500 in 2020 and $16,500 if you are 50 or older.
Health Savings Accounts
HSAs are a great complement to your other retirement savings accounts, allowing your IRAs and 401(k)s to cover regular living expenses. In this way, your HSA acts as a contingency fund earmarked just for health costs. And as a bonus, an HSA receives better tax treatment than any IRA or 401(k). If you are eligible to contribute to an HSA, you can save $3,550 if you have single medical coverage and $7,100 if you are covered under a qualifying family plan. If you are 55 or older next year, those limits go up another $1,000.
How Are You Saving For Retirement?
Regardless of what type of retirement accounts you have in your name, the important thing is that you are saving as much as possible. If you want to know if you're on track toward your goals or need help strategizing for retirement, I am here to help and point you in the right direction. I'd love to offer you a no-strings-attached call to see if I can help you. Schedule a call and meet me virtually to get started!