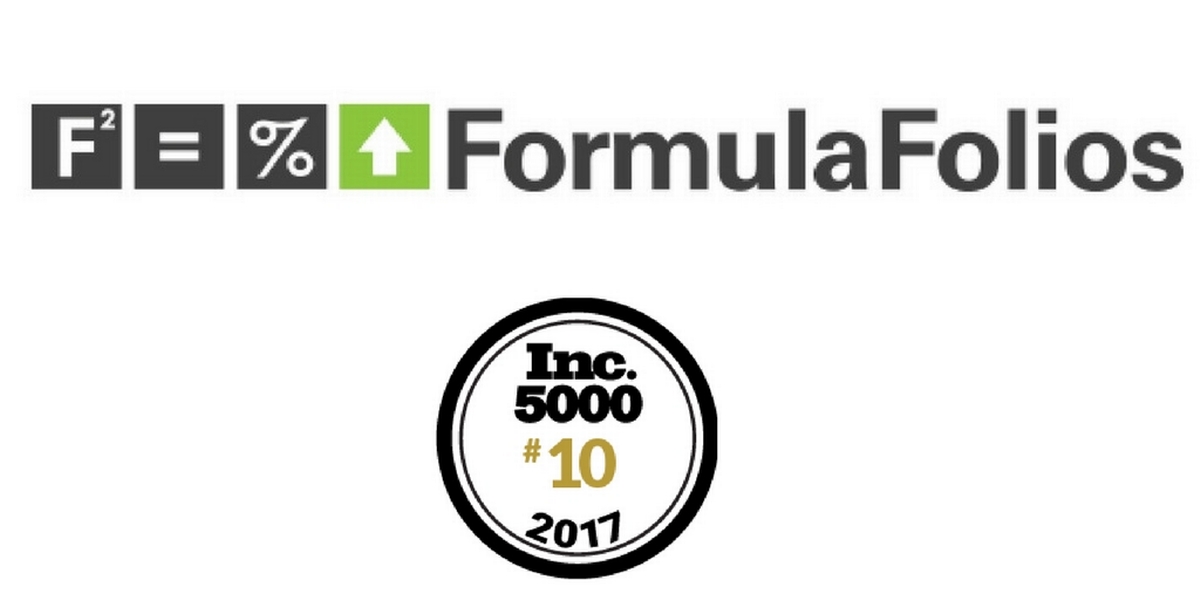 When you come to us for your financial planning needs you can have confidence that your money is invested with wisdom and care. We strive to minimize exposure to risk and maximize your return to make your dreams of retirement come true. One of the ways we accomplish this is through FormulaFolio, our investment management company.
Every year, Inc. Magazine releases its list of America's greatest and most inspiring entrepreneurs. For their 5000 2017 list, FormulaFolio ranked as the #10 fastest growing company, up 5 slots from last year's list. They also achieved #2 for Financial Services Companies and were named the #1 company in the state of Michigan.
We partner with FormulaFolio because we want to offer our clients the best. We believe in investing without emotion and using time-tested formulas to grow your portfolio and manage your whole financial life. FormulaFolio helps us achieve these goals, and we are proud to work with a company that has been recognized for its success.
What Is FormulaFolio?
FormulaFolio Investments (FFI) is a private money manager serving individual investors, non-profits, and corporate retirement plans. Their portfolios are exclusively available through select, independent investment advisors like PointWealth Management.
Founded in 2011, FormulaFolio's investing philosophy is to use emotion-free, proven investment formulas. They built an algorithm that automatically rebalances portfolios and makes trades based on market analysis and each client's investment goals. By eliminating emotions from the investment process, clients can invest confidently knowing each investment decision is rooted in academic research. The firm is an SEC Registered Investment Advisor, headquartered in Grand Rapids, Michigan.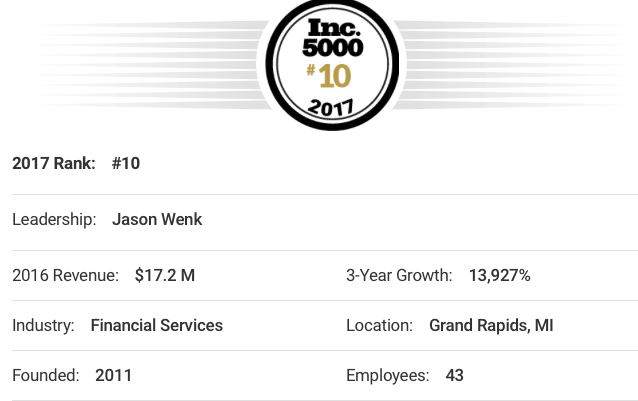 If you have any questions about our investment strategy or about how we work with FormulaFolio to bring grow and preserve your wealth, call Point Wealth Management in Wausau, WI at 715-870-2450.