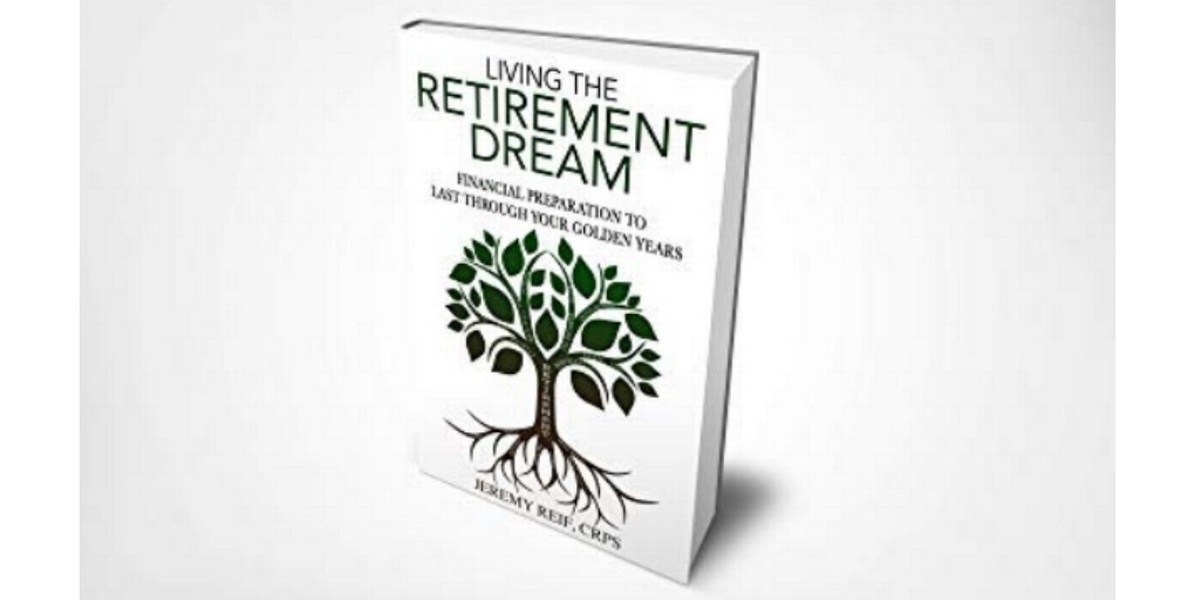 Do you ever find yourself wondering where to start when planning for retirement? Between setting goals, choosing savings vehicles, determining how much you need to save, and just keeping up with everyday life, preparing for retirement can be overwhelming. At Point Wealth Management, our mission is to help you embrace financial independence and pursue retirement freedom. Whatever your ideal retirement looks like, we can walk you through the steps to help get you there.
And now, we have another resource to help you get from point A to point B. It is with much excitement that I announce the release of my book, Living The Retirement Dream: Financial Preparation To Last Through Your Golden Years.
How To Live The Retirement Dream
The reality is that retirement almost never goes as planned. You will always need income in retirement but, with rising inflation and healthcare costs, plus unexpected expenses, it may feel like you'll never have enough. In this book, you will read about one client's retirement journey, see their financial plan in action, and read about the advice they received.
Their story is an example of that of the many retirees that I have encountered in my career. As their lives moved forward, their retirement plan needed to adjust and transform to keep up. Retirement planning is not a one-time deal. Many people desire to keep costs down and tackle the retirement planning process on their own, but the advice of experienced professionals can make all the difference in your retirement. Throughout this book, you will find advice and tips to help you avoid common mistakes. My goal is to educate you and help you set up your retirement distributions to meet your retirement goals, taking market cycles into account.
The real-life examples you will read about will help you as a current retiree or soon-to-be-retiree understand what money truly means to you and what it can do for you. This perspective goes beyond spreadsheets of day-to-day fixed expenses and budgeting and looks at the things that give you purpose in life because these are what will help you pursue your ideal retirement.
Living The Retirement Dream: Financial Preparation To Last Through Your Golden Years is now available on Amazon!
Before, during, or after reading, I invite you to reach out to me if you have any questions about retirement, your financial opportunities, and what steps you need to take to work toward your goals. Call me at 715-870-2450 or use my online calendar to schedule an appointment to meet me virtually.