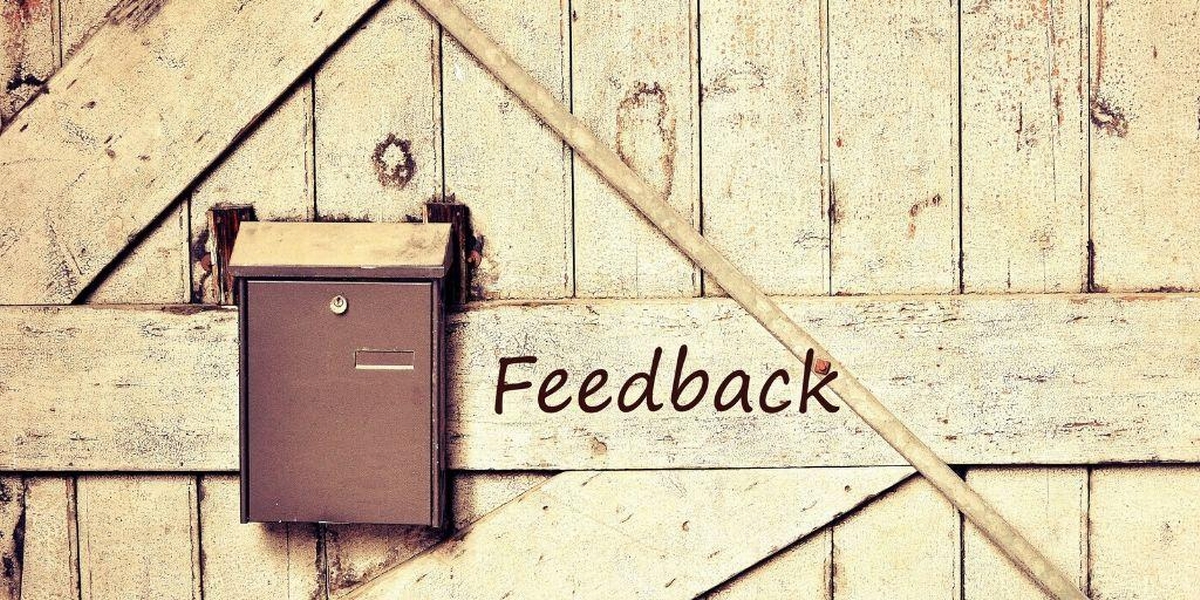 We all know the importance of filing our taxes properly, making sure our documents are in order and we've crossed all our T's and dotted our I's. But preparing your taxes is about more than just sending in your forms every April. If you want to build your wealth and retain that wealth, minimizing your tax burden will help you achieve that goal even quicker.
A tax-planning strategy has the potential to provide a tangible benefit. That benefit results in not just a year-by-year tax reduction, but possibly lifetime savings that could positively impact your overall financial situation.
At Point Wealth Management, we offer value-added tax planning advice for our clients and want to know if this would benefit you. We want to hear your thoughts on your tax planning needs and how we can tweak our services so they meet your needs. Please provide us with your honest feedback by answering the questions in the survey below.