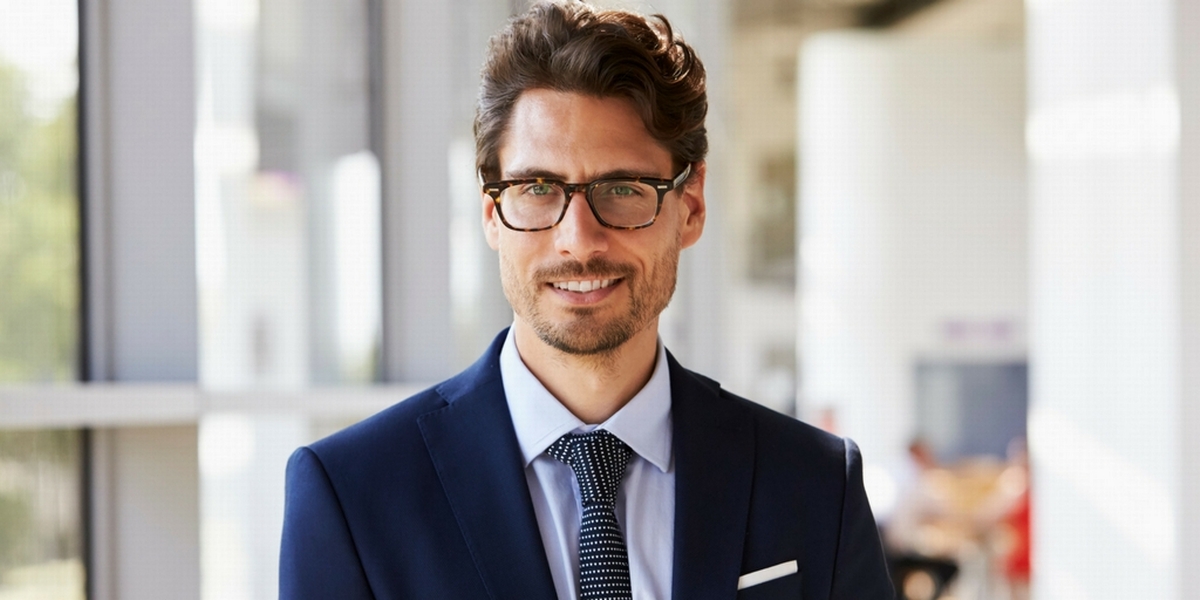 Have you worked with an advisor in the past? Are you 100% satisfied with your financial situation? Have you ever found yourself saying, "I think everything is okay with my money"? If you aren't sure about your answers, this article is for you. As an advisor, these questions raise some pretty blatant red flags. One of the greatest fears many retirees have is that they will have to go back to work because they don't have enough money to live on in retirement. So even if you've worked with an advisor in the past, let's not take a chance with your finances. Let's make absolutely certain your finances are in the best shape possible. Here are some reasons you may want to pursue a second opinion.
Is Your Advisor Still Around?
People change careers often, and in an industry as tough as finances, this is even truer. About two-thirds to three-quarters of financial advisors are out of business within five years[1] and up to 90% of financial advisors fail in their careers overall.[2] With such a high turnover rate, there's a very good chance that when your advisor moved on, your portfolio was transferred to someone else who you might not even know or trust.
This transfer also happens when an advisor retires. They pass their business on to another advisor and you may not be comfortable with the change. If you are working with someone already, you might be asking, "is my advisor older than me?" and wondering how long it'll be before they retire. Many of my clients tell me that they want me to be around when they are retired so they don't have to find a new advisor later in life.
Don't Gamble With Your Retirement
Retirement should not be taken lightly. Your finances can make or break your retirement years, and once you retire, there are no do-overs. If you end up working in retirement, you want it to be your choice and not because you ran out of money.
You want to work with someone who you trust and who has the experience to back up their talk. If you don't trust your advisor or think you are being taken advantage of, those are more red flags you can't afford to ignore.
While many factors concerning finances are completely out of your control, this isn't. Simply start educating yourself by doing some research. Ask your advisor some tough questions and gain awareness into how they work. Do they take the time to get to know you or do they only care about the amounts in your accounts? Are they proactive or reactive? If the markets decline, do they have a plan other than doing nothing or staying the course? Communicate your expectations with your advisor. If they can't be met, it's time to move on. Seek out a second opinion so that you can be 100% satisfied and 100% comfortable with your financial situation. What do you have to lose?
If you would like to hear about what I do for my clients, my investment philosophy, and my financial planning process, please reach out! Schedule a call and meet me virtually and start taking control of your retirement now.