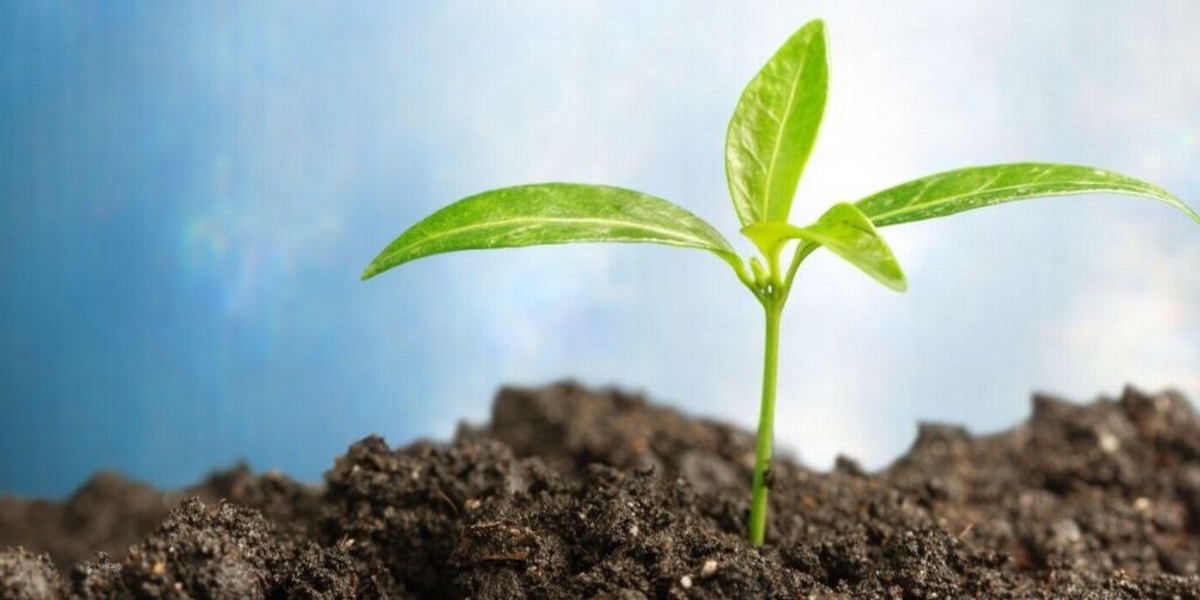 To say the coronavirus pandemic has taken the world by storm would be an understatement. It'd be one thing if our health was the only thing we had to worry about right now. But unfortunately, we're having to balance the negative effects of this widespread virus with job loss, reduced working hours, and down portfolios.
Times are bleak. But there are steps you can consider to leverage the 2020 financial crisis to grow your wealth. Let's talk about 5 strategies you can use today.
1. Reevaluate Your Finances (& Refinance Debt)
A financial crisis is a perfect time to go back to the drawing board and reevaluate your current financial situation. Did you realize your emergency fund is too small? Is there more risk in your portfolio than you're comfortable with? Do you have more debt than you should?
Take a hard look at your finances to identify ways you could save money—either now or in the long run. For example, now is an ideal time to:
Refinance your mortgage to a lower rate. Interest rates have fallen back to a historic low. As of April 20, 2020, the average APR for a 30-year fixed-rate mortgage is 3.345%.[1] If you're looking to cut your mortgage payment, call up your lender and see if you qualify for refinancing. Just be sure to factor in closing costs, which could eat into your savings.
Take out a life insurance policy (or increase your current coverage). If you're like most people, the coronavirus pandemic has you thinking a lot about life insurance. The good news is, it's not too late to apply and lock in a low rate if you're healthy. Life insurance rates are largely tied to interest rates and the market, so buying now while rates are low could be a good way to secure your family's financial future.[2]
2. Continue Investing
Investing seems like the last thing you want to do right now. I get it. But if you really want to grow your wealth, you need to consider investing because now could be the perfect time to buy some stocks at a steep discount. (And who doesn't love discounts, right?)
If we look back at the 2008 financial crisis, we see that stocks fell by more than 50%.[3] But the market began to bounce back in 2009. Those who persevered saw their portfolios regain their original value in two years and reach all-time highs in 2019.
We've had 12 bear markets since World War II.[4] And guess what? We recovered from every single one of them. I can't say when stocks will stop falling. But I do know that if you're patient and keep on investing, the market should recover again and you will not have missed it.
3. Stop The Losses
But what if you're retiring soon and this financial crisis has made you realize you're too heavily invested in stocks? In this case, it could be a smart move to set up a stop-loss for your investments. A stop-loss sets a bottom price for your securities so that when the price drops to the threshold you've set, they're automatically converted to cash.
Just make sure you keep in close contact with your financial advisor so you don't miss the market recovery when it does happen. If you're retiring soon and are stressed about the market falling, stopping the losses can be a great way to bring yourself some peace of mind.
4. Find Ways To Save On Taxes
Growing your wealth doesn't necessarily mean making more money. One of the most efficient ways to maximize your savings is to minimize your tax burden. Fortunately, there are plenty of strategies you can use to legally reduce your tax bill.
Some strategies I use with my clients include:
Contributing the maximum amount to your tax-advantaged retirement and HSA accounts
Use deductions to reduce your taxable income and credits to reduce your tax bill
Reevaluating your tax filing status to ensure you don't face unnecessary penalties
Using charitable donations to minimize the financial impacts of required minimum distributions (RMDs)
5. Seek Help From A Financial Professional
If you're not a financial professional, it can be stressful trying to figure out how to grow your wealth during the 2020 financial crisis. And considering all that's going on in our world, you have enough to worry about. In times like these, consider connecting with a trusted financial advisor who can help you create a step-by-step plan for protecting and growing your wealth today.
At Point Wealth Management, we're a financial advisory firm that's dedicated to helping you weather any financial storm that comes your way. Whether you need help managing your portfolio, creating a financial plan, or minimizing taxes, we're here to help. Schedule a call and meet me virtually to learn more.
---