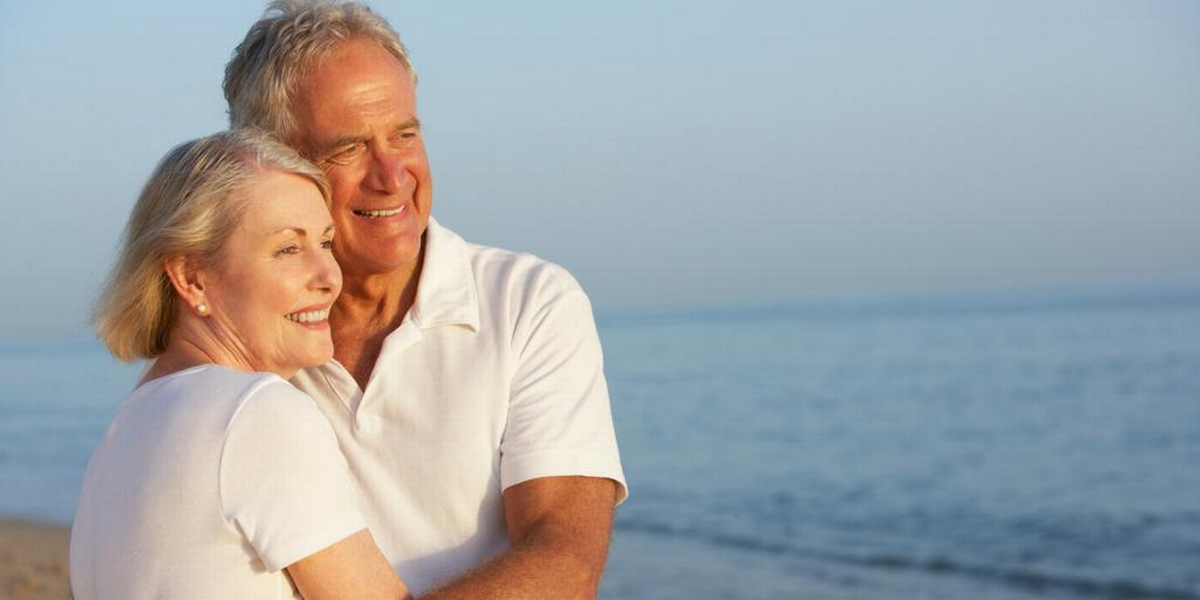 Are you ready to leave work for good and launch into your much-anticipated retirement years? Congratulations! Retirement is a milestone we often start thinking about as soon as we enter our working years, and many of us relish the idea of slowing down, changing pace, and finally having all the time we need to pursue passions and invest in relationships. But before you pack up your desk, take a bit of time to prepare. You want to make sure your hard-earned retirement savings actually carry you through retirement.
Here are five steps to help you make your retirement transition more successful so you can enjoy your golden years with added peace of mind, knowing that you've taken care of all the details.
Step 1: Create An Inventory Of Your Expenses
Put a pen and paper to all the expenses you will incur in your retirement years. Think about your regular monthly expenses plus travel, gifts, and potential large purchases, such as cars and home renovation.
Step 2: Account For Retirement Savings
After determining your expenses, the next step is to verify that you can spend your desired budget without depleting your savings. Make a list of all your retirement funds, including 401(k)s, IRAs, and other personal savings.
Step 3: Add Income Sources
Once you've calculated your total household assets, you are ready to look at outside income sources to come up with your total known income. Two of the most commonly mismanaged income sources are Social Security and pensions.
The Social Security Administration provides you with 567 ways to claim Social Security benefits[1] and the Social Security Handbook has 2,728 separate rules governing your benefits.[2] As you can see, there is no one-size-fits-all claiming strategy for Social Security. Choosing the wrong options can cost you, and you don't want to leave money on the table that is rightfully yours. Unfortunately, the Social Security Administration cannot advise you on what decisions are best for you. Take advantage of advanced software available to financial professionals to help narrow down the best strategies and most profitable time for you to file.
If you're lucky enough to have a pension, calculating the most advantageous pension settlement option often requires close scrutiny. You may want to consider the help of a financial professional to properly fit your pension into your overall retirement strategy.
Step 4: Work With A Professional To Do The Math
Now that you're armed with your annual expenses, household assets, and known income, it's time to do some serious math! Work with your retirement strategist to help with these calculations. Perhaps you will need to tweak your budget and curb spending, or you might find that you can comfortably spend more than you thought! If you have an income gap, we can explore strategies that can produce additional income, such as a part-time job or lifetime income through the use of insurance products.
It's important to remember that the number you come up with for additional income needed is a constantly moving target. As circumstances change, the income you need may change. You also need to account for cost of living adjustments from Social Security, pensions, rent, and inflation.
Step 5: Execute And Re-Evaluate Annually
The final step is to allocate your savings into appropriate accounts and earmark them for growth potential and spending in the proper stages. At Point Wealth Management, we implement strategies with your personal tax implications, risk tolerance, and need for liquidity in mind.
Find The Help You Need
When you partner with a financial advisor, you are joining forces with someone who focuses on understanding your financial needs and creating solutions to help you pursue your goals. Here at Point Wealth Management, we can help you stick to a long-term strategy and provide you with guidance and advice that you can't put a price on. If you are looking for someone to partner with on your journey to retirement, schedule a call and meet me virtually.